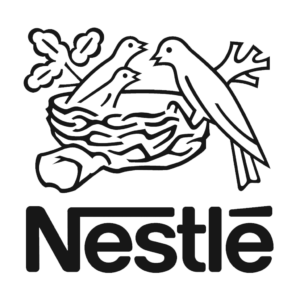 When Nestlé Waters North America began in 1976, bottled water was an unknown phenomenon and their single brand Perrier® Sparkling Natural Mineral Water was poised to lead a movement around the world. Today, they are the largest non-alcoholic beverage company in the U.S., operating 28 bottled water facilities and reaching annual revenues of $4.5 billion. This far-reaching success is surely attributed to their ongoing dedication to the health and wellbeing of their staff of over 8,500 and the communities in which they live.
Nestlé Waters optimized production line efficiencies and improved employee safety with ErectaStep Conveyor Crossovers stairs.
Nestlé Waters began working with ErectaStep in 2016 in an effort to improve safety systems at their plant in Ontario, California. As the facility expanded, they needed safe solutions for helping their employees to travel up and over conveyor lines.
"We work hard to develop and maintain lasting, long-term relationships with clients like Nestlé Waters," explains Scott Johnson, ErectaStep Sales Manager. "When they change, we change with them." ErectaStep team members made site visits to the expanded facility and offered innovative safety recommendations to help Nestlé Waters optimize the work environment and keep employees safe. ErectaStep Conveyor Crossovers stairs were just the solution to keep business humming.
"We're proud of the high-quality service we provide and the success our clients experience as the result of our efforts," says Johnson. ErectaStep products are precision-engineered and prefabricated providing the highest quality safety solutions in the industry. All products are designed to meet or exceed all International Building Codes (IBC) and are a perfect fit for large manufacturing companies such as Nestlé Waters North America. Johnson continues, "Relationships like this are definitely a win/win."